Since 2008, our attorneys have practiced Criminal Law , Civil & Service Law and Corporate Law exclusively.  We know the law, and we have the practical experience to back it up.  
Our attorneys have handled cases in the district, High Courts and Supreme Courts and Private Arbitrations across india , including the appellate courts Courts of  Punjab , Haryana ,Himachal Pardesh and High Courts of Punjab ,Haryana , Maharastra  New delhi , Himachal Pardesh , Rajasthan ,  Gujrat and Supreme Court of India. Our Firm Also Provide Services For National Consumer Dispute Redressal Forum,   National Company Law Tribunal, Debt Recovery Tribunal .

"A fair trial is the essence of Article 21 of the Constitution of India."
Our office represents our clients through all stages of Criminal Trial as per the requirement of the case. Criminal proceedings are irreversible and are a tag attached for life with penal provisions leading to imprisonment and/or fines. This Office prides itself for the services in the following Criminal Matters: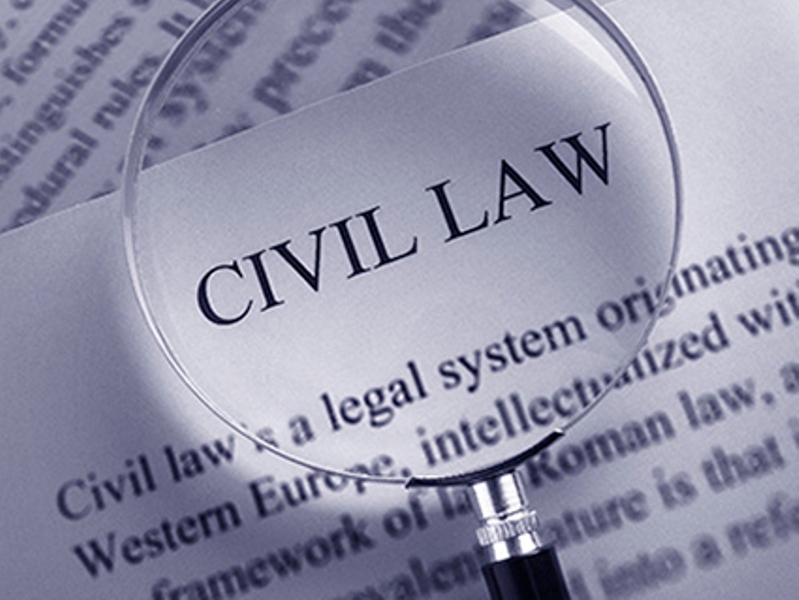 Civil law is a branch of Law with ambit scope and needs to be further understood in the following manner. We at Gandhi and Co. help in resolving your various non-criminal disputes. These disputes are either between individuals or organizations and can be on a variety of problems like ordinary issues, private matters, marriage conflicts etc. This office has been effective in garnering praises and satisfied clients on the grounds that their problems have been solved to the epitome of their wishes and the matters in which this office brings forth their expertise are:
Breach of contract claims.
Landlord/tenant issues
Wills and testaments
Property disputes
Injunctions and Stays
Claims of Possession and Ownership
First Appeal against Orders
Regular Second Appeal
Revision Matters

This office has been handling corporate law matters in the High Court as well as the National Company Law Tribunal. Our Office is tasked with safeguarding the legality of commercial transactions, representing corporations and advising corporate employees on their legal duties and responsibilities. Because corporate law covers a broad range of topics we provide our expertise in matters listed as the formation and operations of corporations and is related to commercial and contract law. A corporation is a legal entity created through the laws of its state of incorporation, treating a corporation as a legal "person" that has standing to sue and be sued, distinct from its stockholders. We at Gandhi & Co. provide a professional management of matters so as to align to the needs of Corporations and have many years of expertise in this regard as well.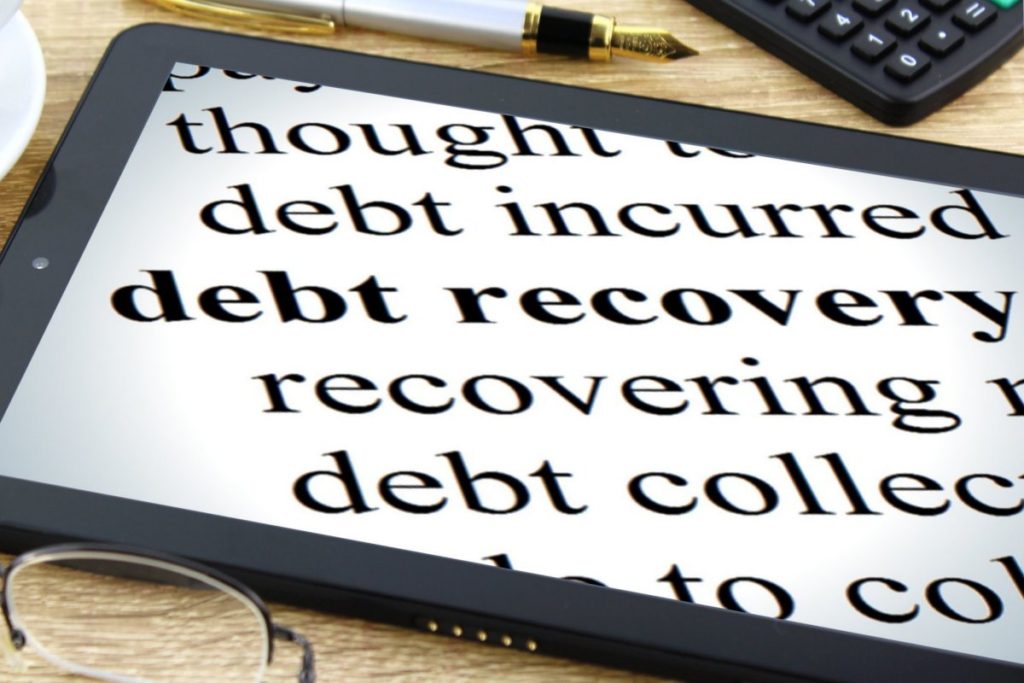 The Debt Recovery Tribunal is set up under the Recovery of Debts due to Banks and Financial Institutions Act (RDDBFI Act) of 1993 now renamed as Recovery of Debts and Bankruptcy Act, 1993. Before that there was no mechanism to recover the dues from borrowers. Currently, we have 39DRTs and 5DRATs operational in India. The primary objective of the DRT is to expeditiously adjudicate and recover debts due to Banks and Financial Institutions but the Banks have been exploiting borrowers as they are not being provided adequate remedy to ease their sufferings. These are some flaws that every bank commits and the burrowers are made to suffer hardships. This office understands the plight of the borrower and deals expeditiously in these matters. In the recent trends we can very well understand that the government policies have led to hardships for the common men who are unable to payback loans and are troubled by the officials and are forced to lose their assets in the process. Many a times the clients that reached out to us suffered due to irregularities i.e., irregular grabbing of land in the process to evade the procedure of law by the concerned banks. NPAs are still one of the dire issues in India. NPAs are Non-performing Assets. It is a loan that is not recovered from the customer within stipulated time. Under the RBI guidelines all banks are supposed to follow a particular procedure before classifying a NPA and the same is based on the evidence of recovery. Just because of a temporary deficiency Banks cannot classify and asset as a NPA. To broadly classify an asset as NPA the Banks should base their record on shortfall of adequate drawing power based on the latest available profit loss statement and the balance that is still outstanding on the prescribed due date. Therefore, for declaration of an asset as NPA isn't as easy as the banks show it to be and this office helps in rectifying these errors. With the enactment of the SARFAESI Act, 2002 (The Securitization and Reconstruction of Financial Assets & Enforcement of Security Interest Act, 2002) it has become possible to ensure speedy recovery and instill confidence to the borrower that they would be heard fairly especially when the borrower has got a very good track-record / relation with the Bank apart from having valuable and marketable security pledged to the Bank.
Consumer Dispute Redressal Services
Consumer means any person who buys goods or hires services for a consideration which has been paid or promised to be paid, partly or fully. The consumer however does not include a person who obtains such goods for resale or for any commercial purpose. Consumer laws are contained in the Consumer Protection Act, 1986. The Act aims to provide protection to the interests of the consumer, as also the settlement of Consumers' disputes and the matters incidental to the consumer disputes. The Clients that have come up with their issues have been efficiently handled by our office as by providing help in redressal in matters of consumer laws. Many a times the clients are not sure if they can file a certain case and how to defend themselves, in such matters we provide our expertise on the matter so that the consumer is content and the client has been paid back for the damages caused to them.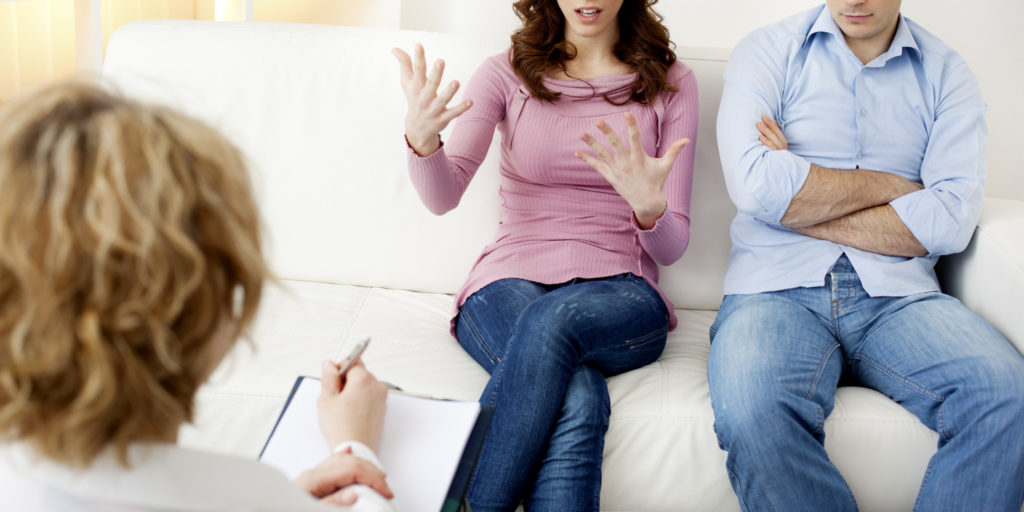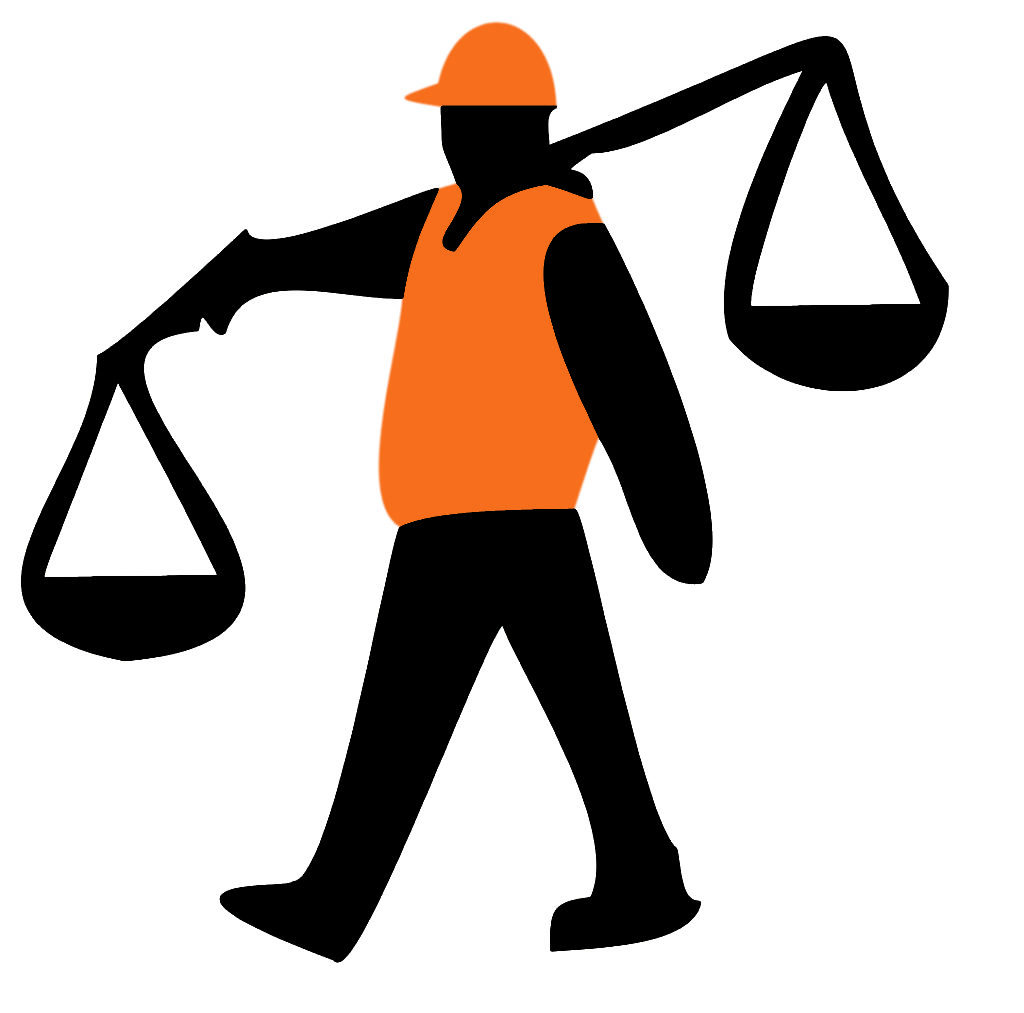 There are several laws in India which are specifically enacted to protect the interest of the employees. A developed and dedicated workforce is a pre-requisite for any organisation to grow. A few rights of employees starting from " right to take leave" to "receiving gratuity benefits" that every employee is entrusted with are:
• Compensation
• Roles and responsibilities
• Working hours
• Job Designation
• Non-disclosure of confidential information
• Dispute resolution method
• Right to receive Gratuity
• Right to get insurance
• Maternity/Paternity benefit
• Promotions
• Retirements

Many public servants and individuals that are come under the working class are sometimes left with lost hopes for which the Government had made CAT for disposal of such service matters quickly and more efficiently and simultaneously many legislations have been enacted by the Government. The Central Administrative Tribunal has been established for adjudication of disputes with respect to recruitment and conditions of service of persons appointed to public services and posts in connection with the affairs of the Union or other local authorities within the territory of India or under the control of Government of India and for matters connected therewith or incidental thereto. This was done in pursuance of the amendment of Constitution of India by Articles 323A. In addition to Central Government employees, the Government of India has notified 45 other organizations to bring them within the jurisdiction of the Central Administrative Tribunal.
Arbitration and Conciliation
Arbitration is a procedure in which a dispute is submitted, by agreement of the parties, to one or more arbitrators who make a binding decision on the dispute. In choosing arbitration, the parties opt for a private dispute resolution procedure instead of going to court. At our office we try to be give the most just and fair passage of communication so that our client can speak their mind and this eventually lead to a conclusion in a matter out of court. Many matters in civil proceedings take time and eventually lead to monetary losses for a longer duration which can be curbed. This office is an ardent proponent of this idea of quick and secure justice and prides in providing such services for our clients.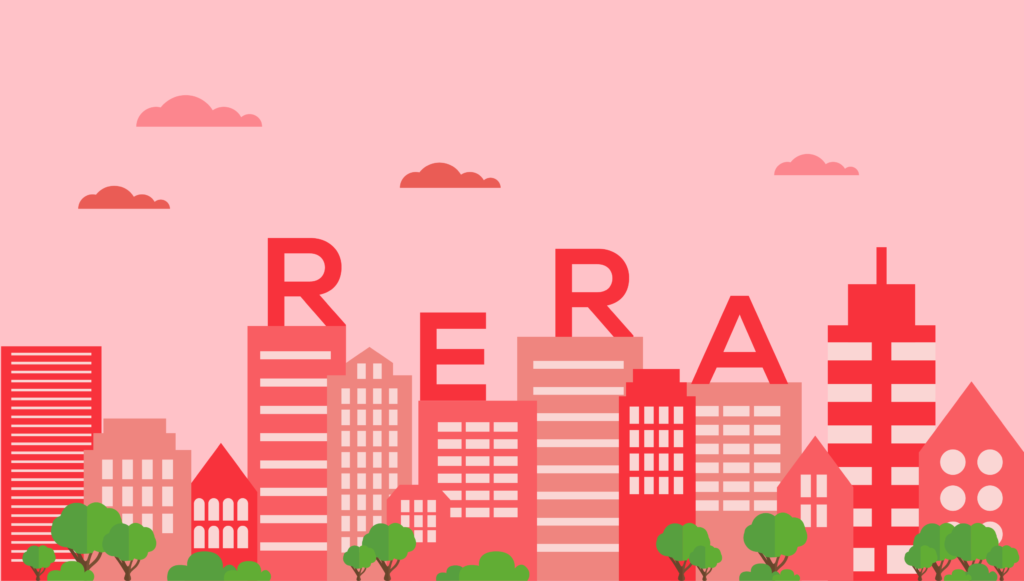 RERA Real Estate (Regulation and Development) Act
RERA needs to be examined separately from the already mentioned Civil Law on the ground that a large number of individuals were put under the bus on grounds of Fraud by the Infrastructure Companies leading to the harassment of people at large. RERA stands for matters listed under The Real Estate (Regulation and Development) Act, 2016. The Act establishes Real Estate Regulatory Authority (RERA) in each state for regulation of the real estate sector and also acts as an adjudicating body for speedy dispute redressal, which has been a beacon of hope to plenty of buyers against the frauds and delays committed by the Big Builders and Infrastructure companies. We have been increasing are domain to these new legislations and have been helping our clients by saving them from the complexities of the matter by providing an in-depth knowledge of their rights and remedies when a client reaches our office. So, they are assured that the present office is well versed with the law and also that in such matters the client is content with the remedies produced before them.
Let our experience be your guide 
Get your first consultation Today